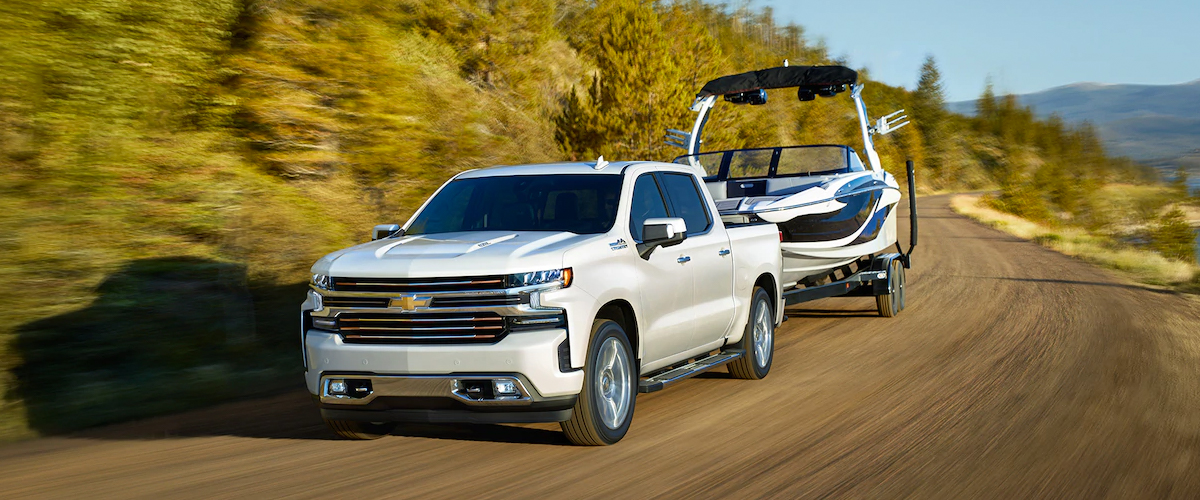 Leasing vs. Buying a Chevy

near Malden, MA
If you're in the market for a new Chevy car, truck or SUV, turn to Liberty Chevrolet. We'll guide you through our expansive new Chevy inventory and answer any auto financing questions you may have. Whether you want to explore our Chevy lease specials in Massachusetts or ask us about your Chevy financing options, know that the Liberty Chevrolet finance team is here to help you. If you're wondering, "should I buy or lease a Chevy?", be sure to visit our Chevrolet dealership near Malden, MA, today to speak with our team and to see our new Chevy specials!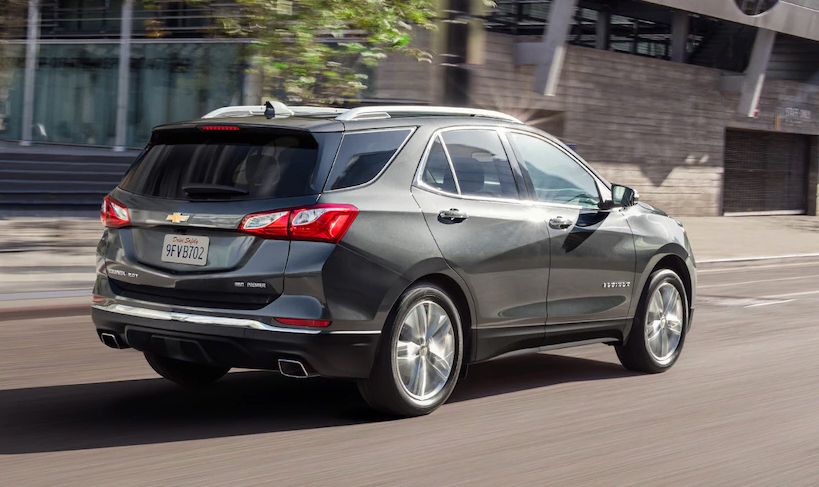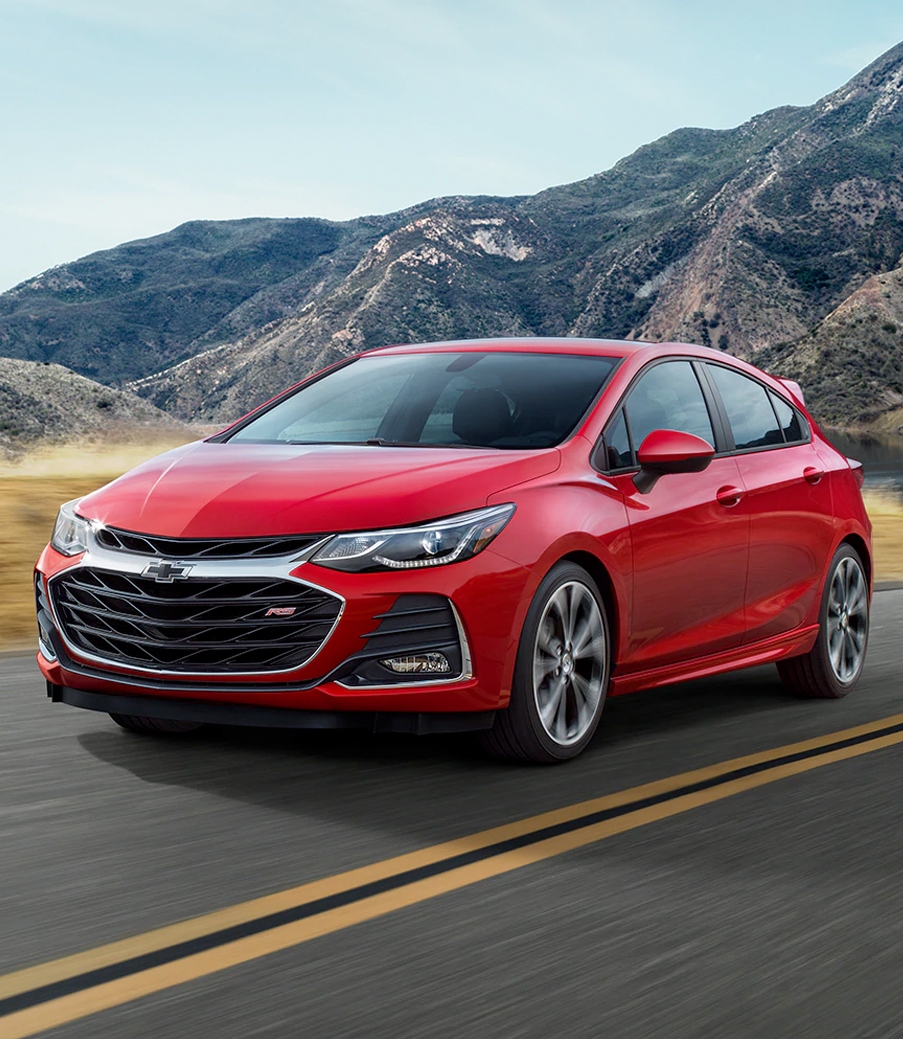 Chevy Financing

near Me
Are you someone who drives far and drives often? Then you may want to buy a Chevy at Liberty Chevrolet! Our Chevy financing professionals can help you secure an affordable auto loan that fits within you budget. Additionally, there are plenty more perks that come with buying a Chevy. If you buy a new Chevy, you're not limited by mileage restrictions and you can install custom Chevrolet accessories and auto parts. Need to explore your auto loan options? We can work with you and reach out to banks, credit unions and more to help you secure the auto financing that makes the most sense for you. Buy a Chevy at Liberty Chevrolet today.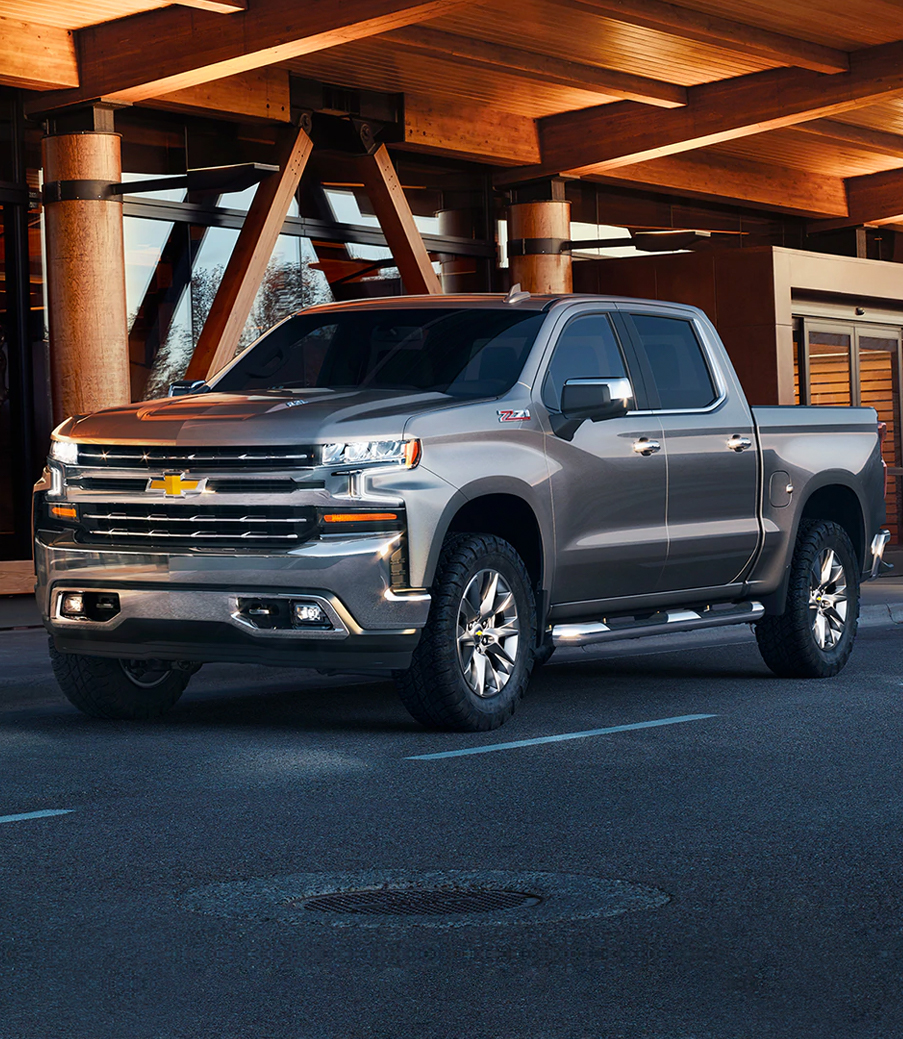 Chevy Lease

near Malden, MA
In the market for a car that offers a low monthly payment, the latest tech features and more? At our Wakefield Chevrolet dealership, you can lease a new Chevy and enjoy a low monthly price. If you're someone who doesn't drive often or very far for work, it may make sense to opt for a Chevy lease. Typically, auto leases have mileage restrictions ranging from about 10,000 to up to 15,000 miles annually.* If you drive fewer than 15,000 miles a year, you should consider asking the Liberty Chevrolet finance team about a Chevy lease. Plus, when you lease a new Chevy, you can upgrade to the newest model every few years when your lease reaches its maturity date. Visit our Massachusetts Chevy dealership to find out more about your Chevy lease options!
|   | Buying a Chevy | Chevy Lease |
| --- | --- | --- |
| Ownership | You pay to own equity in your Chevy and the title of the car is in your name | You pay for the use of a new Chevy lease until it matures |
| Down Payment | Typically comes with a higher down payment | Smaller down payment, usually less money upfront |
| Monthly Payments | Higher monthly payments on average | Lower monthly payments on average |
| Mileage Limits | No mileage restrictions | Chevy lease terms dictate mileage limits |
| Chevy Maintenance/Wear | You are responsible for upkeep of your Chevy not covered by warranty | You are required to service the vehicle according to the dealer's recommendations |
*Dependent on lease agreement. See dealer for details.