Bad Credit Financing

Is Bad Credit keeping you from finding an affordable auto loan and vehicle to meet your needs?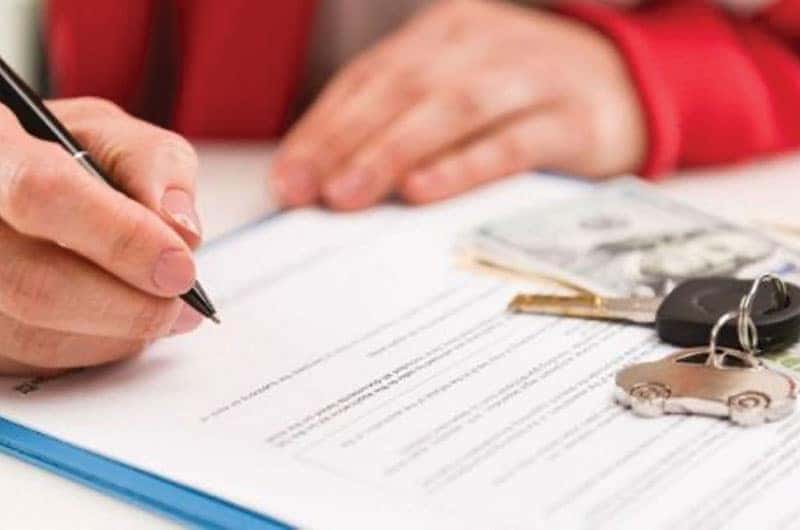 We understand sometimes things don't always work out the way we'd like. Don't let that stop you from moving forward. Liberty Chevrolet is here to help. Have you ever been turned down for a car loan because of something on your credit report like:

•    Bankruptcy
•    Repossession
•    High medical bills
•    Collections
•    Foreclosures
•    Divorce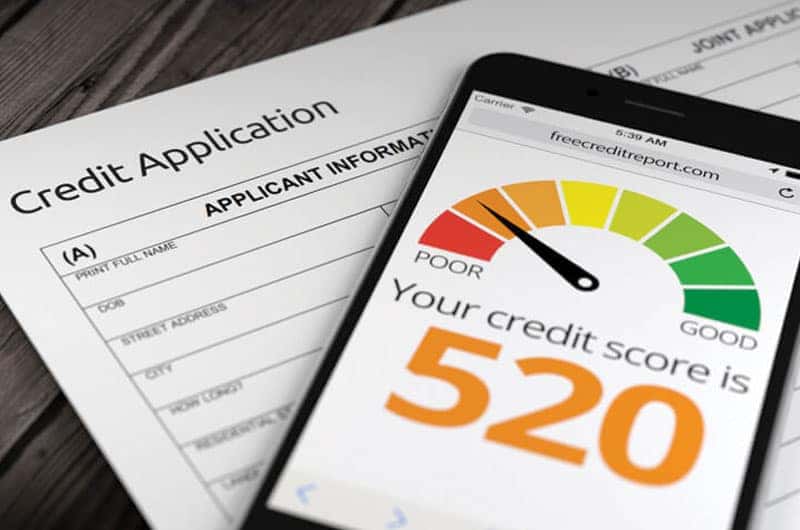 Don't wait any longer to achieve the freedom you need.
Liberty Chevy can help find you an auto loan so you can drive away in a new or used truck, SUV or car that will let you begin the process of rebuilding your credit, and most importantly, your life
Our advisors are knowledgeable and will answer any one-on-one questions you may have before getting you on the road. Getting started is easy!
To save yourself time at the dealership, simply, start your online credit application by clicking the button below, or contact a helpful advisor at 781-486-3022.