Looking To Sell Your Vehicle?

Top Dollar Paid – Any Make, Any Model, Any Condition!
Do you have a car, truck, or SUV you want to sell? Did another dealership lowball your trade-in? Liberty Chevrolet wants to buy it. You do not have to purchase a vehicle from Liberty Chevrolet to sell one to us. Whether it is a car sitting in the driveway not being driven, an extra family vehicle you're looking to sell, or if you are looking to end a current loan or lease, take this opportunity to sell your vehicle and receive top dollar.
If you have a leased General Motors vehicle, we will pay you to turn it in. This makes it the perfect opportunity to end a lease or a loan.
The good news is that there has never been a better time to sell or trade in your vehicle. Used vehicle values are at an all-time high. If you need an even better reason to sell, you may get more than you paid years ago. That's right, because prices are so high, you may make more money than you thought possible. Do not worry if your car is not in the best shape. Liberty Chevrolet buys vehicles of any make, any model, any year, and in any condition.
If all of this sounds good to you, stop by Liberty Chevrolet in Wakefield, Massachusetts, just north of Boston. Our friendly, multilingual, staff speak up to 45 different languages and will be happy to go over the options with your vehicle. Remember, you do not have to buy a car from Liberty Chevrolet to get the best price for your used vehicle. Contact us now and get started today!
How It Works: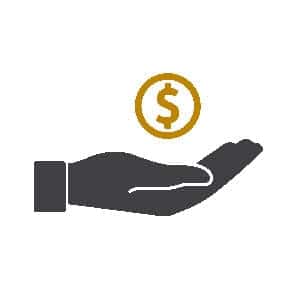 1. Get Your Offer
Stop into Liberty Chevrolet to talk to one of our experts standing by to appraise your car! Also fill out the form below below to help identify a fair price for your vehicle.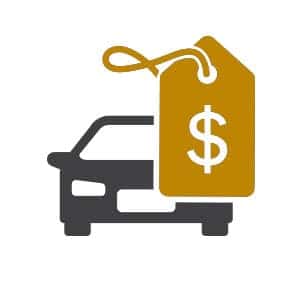 2. Trade In or Sell
Trade in your old vehicle for a new one, or sell it to us. We'll buy your car even if you don't buy from us. We're always looking for new inventory, and we'll gladly pay top dollar for your vehicle!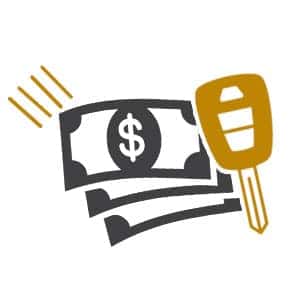 3. Get Paid
After a quick, on-site review of the vehicle, we'll either cut you a check or hand over the keys to your new ride!
Get Started Now